hue and shades
GEPRC Hybrid-X FPV Frame kit DIY Drone Mods Kit
Regular price
$98.99
$94.99
GEPRC Hybrid-X DIY Drone Mods Kit FPV Frame
Elegant upgraded version, model GEP-KHX5, the biggest feature is to reduce the cost of loss, we will use the Hybrid-X solution, redesign the split arm, the wheelbase is reduced to 230mm, yet still maintain stability, with center concentration, suitable for Freestyle and competition flights.
In addition, we have made some minor adjustments in the details, such as a 3D print, which is more convenient for fixed images to transmit 5.8g antenna and 2.4g antenna.

Structurally, the biggest feature of "elegance" is the balance of the center point of the battery, so that the center of the battery is centered. This design is conducive to the turning feel during the competition, and it is not easy to drift.
Moreover, such a design has a more uniform effect, so that all four motors are powered on average, reducing the heat generated by the motor and increasing the efficiency of the battery. And we used a 230mm large wheelbase, Hybrid X design.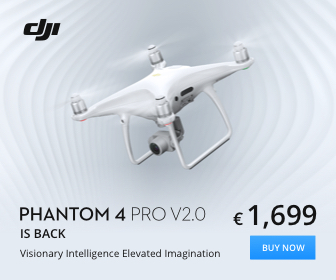 In the material, all the carbon plate parts are all made of 3K pure carbon fiber sheet s, high precision CNC split arm. In the camera and video camera base, we chose the high-strength aluminum alloy of the 7075 model to be processed with high precision, which is finely docked with the carbon plate.
The hardness of the traditional carbon plate design is increased by 50%, which makes the pilot more bold and confident to fly, and it is not easy to crash the equipment. However, we still control the weight at 120g.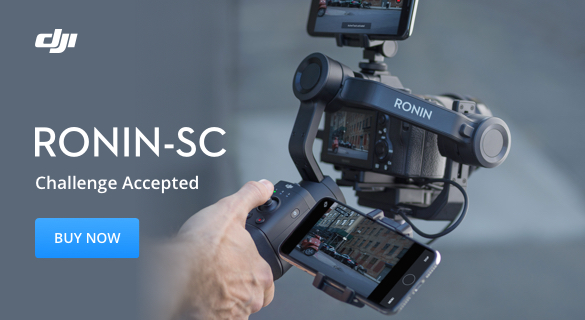 On the electronic equipment, the "elegant" factory is equipped with LED tail light board (including buzzer, CF/BF support is required). The whole machine adopts YFS screw, 12.9-level strength, it is not easy to rust, and the strength is sufficient.
Model Variants:
GEP-KHX5 Elegant
Weight: 120g

Wheelbase: 230mm

Fitable Propellers: 5 inch

Size: 210*178mm

Arm Thickness: 4 mm
GEP-KHX6 Elegant
Weight: 124g

Wheelbase: 260mm

Fitable Propellers: 6 inch

Size: 235*195mm

Arm Thickness: 4 mm
GEP-KHX7 Elegant
Weight: 135g

Wheelbase: 300mm

Fitable Propellers: 7 inch

Size: 270*220mm

Arm Thickness: 4 mm
Note:
GEPRC Quadcopter Frame Set * 1
Does not Include Camera and Motors
Shipping: (Ships for Free Worldwide)
Note: Please be patient to expect and allow the package 2-3 days processing and 2-3 weeks(20-30 days) to arrived from the date of purchase. You will be emailed appropriate tracking codes for your orders. So you can keep track of your orders. If you may have any problems or concerns feel free to contact us at our contacts page: contactsUs
Delivery Times for Available Countries:
United States    17-20 Days
Canada            11-17 Days
Mexico              20 Days
Australia            7-15 Days
New Zealand     7-15 Days
UK                     20-40 Days
France               20-22 Days
Belgium            25-26 Days
Italy                  23-25 Days
Spain                20-22 Days
Portugal           20-35 Days
Denmark           7-15 Days
Netherlands      20 Days
Croatia            14-22 Days
Return Policy:
Returns accepted if product not as described, buyer pays return shipping fee; or keep the product & agree refund with seller. View details
---
Share this Product
---
More from this collection